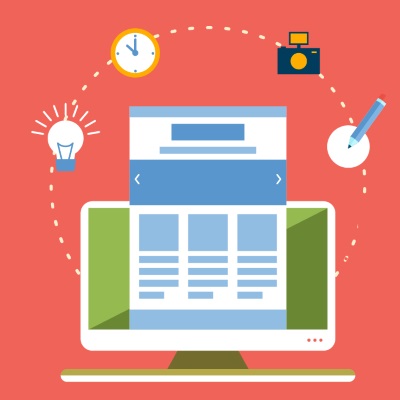 Make your brand story more compelling with Bantam's award-winning writing services. We bring clarity to your message and craft engaging content to inform, entertain, and activate your target audience.
Online Reputation Management
Shape your online reputation with a proactive strategy for preventing negative reviews while promoting positive feedback. We'll help you take control of your brand to make the best impression and foster customer loyalty.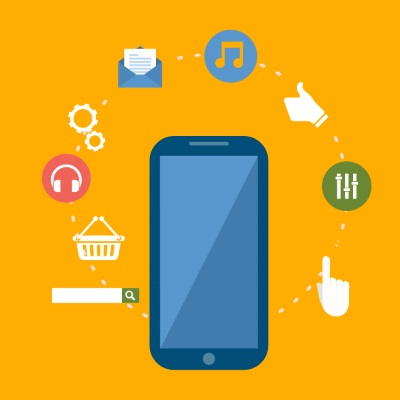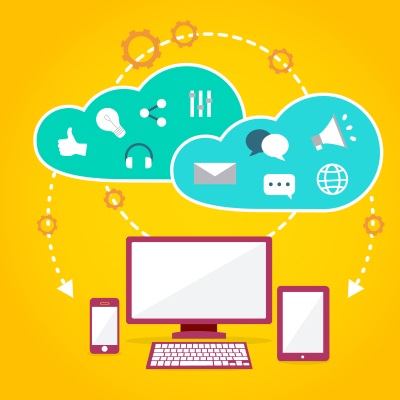 Social Media Engagement
Control and expand your brand presence with Bantam's social media marketing services. Guided by strategy, we build and engage audiences across channels to drive measurable business results.
Local Search Engine Optimization
Dominate your local competition by making your business easy to find when potential customers search online. Bantam optimizes your local search listings to bring new visitors right to you.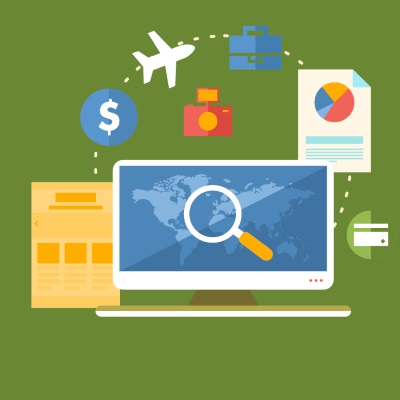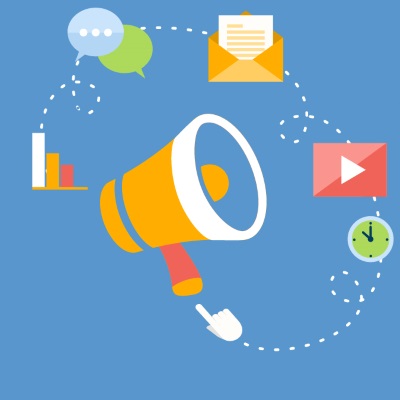 Public Relations
Maximize your media exposure with BantaMedia's strategic PR services. We craft irresistible press releases, pitch your news to targeted media outlets, and connect you with key influencers to amplify your reach.