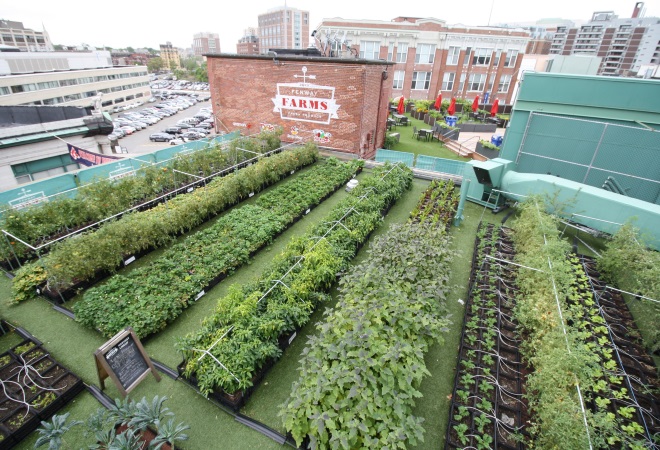 Multi-Purpose Plants Support Foodscaping
Though growing food is nothing new, modern growers are reinventing edible gardening by redefining where, how and why plants grow. Younger generations are demanding that plants serve a multi-functional purpose beyond just looking pretty.
In this food column for "On the QT," the official newsletter of GWA, the Association for Garden Communicators, I explain how garden writers need to address these shifts as gardening gets more technical, medicinal, and diverse.
Sources Interviewed
Brie Arthur, foodscaping speaker, author and public television personality
Desiree Heimann, VP of Marketing, Armstrong Garden Centers and Pike Nurseries
Jessie Banhazl, founder and CEO, Green City Growers
Publication
"On the QT," the official newsletter of GWA, the Association for Garden Communicators