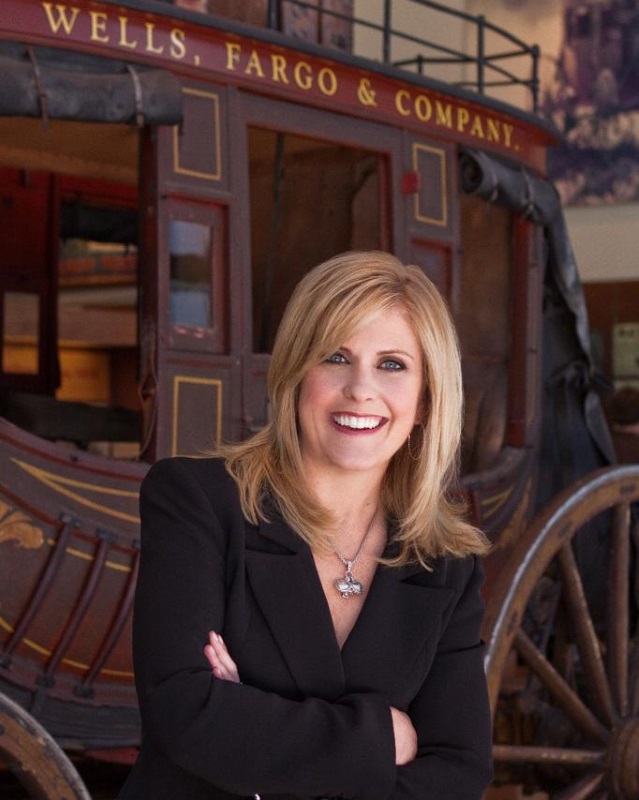 Wells Fargo acquires Wachovia
Wells Fargo's 2008 acquisition of Wachovia created the country's most extensive financial services distribution. Leading a bank merger of this magnitude was no easy task, but Lisa J. Stevens managed the change by embracing diversity while focusing on the end goal.
In this company profile cover story for Smart Business Los Angeles, Stevens explains how she "got everyone on the stagecoach" by empowering employees to take the reins, share best practices, and leverage strengths from both companies.
Publication
Smart Business Los Angeles
Source Interviewed
Lisa J. Stevens, former executive vice president and president of the California community bank, Wells Fargo & Co.