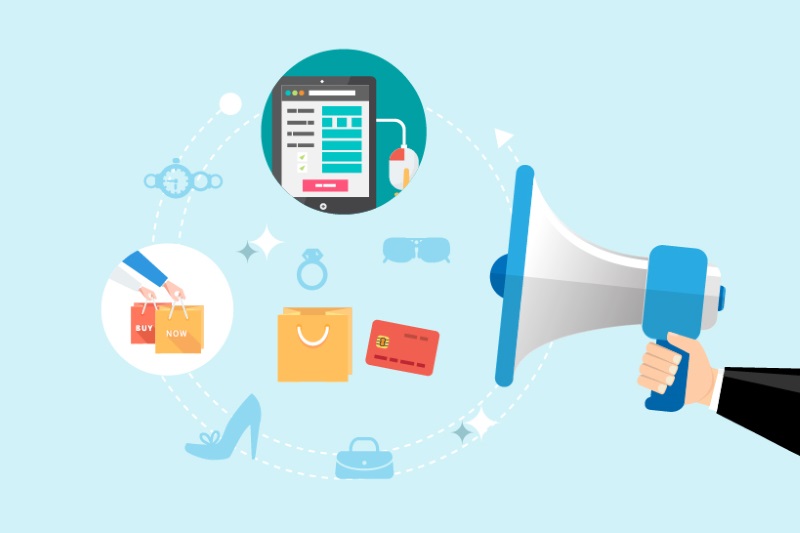 Most Cleveland business owners understand that reputation is everything when it comes to building a local brand that attracts new and repeat customers. A bad reputation within your community or industry – whether deserved or not – can devastate your business, not to mention your bottom line.
Reputations travel faster than ever in today's interconnected market. The internet has become the go-to resource for sharing information and leaving reviews. Unfortunately for businesses with a poor reputation, it's also a tool for spreading negative information and experiences.
From negative press to reviews to one-click ratings, there are plenty of ways to spread a bad reputation online. With itchy trigger-fingers ready to post complaints, consumers can quickly become your worst critics. One simple slip-up could mean not only one, but perhaps multiple fires to fight across a few review sites.
What's a Cleveland business owner to do?
The good news for Cleveland business owners who want to rectify their online reputation is that the internet is also a great place to create a strong local reputation and fight off any negativity surrounding a brand.
With the right online reputation management campaign, business owners can build a brand that brings in customers without hesitation. It's vital that existing and future customers view your company in the best possible light. The first impression people get from googling your business makes the difference between winning over loyal customers or losing prospects to a competitor down the street.
Take advantage of reviews
The most important key to online reputation management is using reviews to your advantage. For many businesses, a single bad review or mention can damage their ability to bring in more customers and, in turn, more profit.
If you have one or more negative reviews, make it your top priority to encourage happy customers to write positive reviews; this will outweigh the negative reviews and eventually push them down in search results.
Respond to reviews
If you have bad reviews, it is absolutely imperative to write a public response. First, apologize sincerely, being kind and courteous. Next, explain the situation briefly without groveling or making excuses. Finally, rectify the situation however you can, but don't resort to setting up a "freebie trap." Simply responding in a timely manner assures future consumers that you care enough about your business to respond fairly and promptly, and it enables them to overlook one-off experiences.
Emphasize the positive
If you have been dealing with negative reviews about your local Cleveland business, try starting a positive PR campaign to emphasize your strengths and successes instead. Write a press release about your company's newsworthy projects to distribute to local media outlets. Check with your local Chamber of Commerce for events, fundraisers, or other charitable causes you can sponsor. Media mentions of these types of events can further push down negative reviews in the search engine results.
The internet can be a powerful (although double-edged) tool to create an online reputation. The sooner you put a strategy in place to solicit positive reviews, monitor your review channels, filter out and respond to online feedback, the stronger you can build your local brand.
Image credit: Designed by Freepik